Phoenix, the dynamic capital city of Arizona, is a traveler's paradise, offering a blend of diverse experiences. With its year-round sunshine, rich cultural heritage, and breathtaking natural landscapes, Phoenix has something to captivate every visitor.
In this article, we will embark on a virtual journey through the top 10 travel destinations in Phoenix, providing a comprehensive guide to help you plan an unforgettable visit to this captivating city.
Desert Botanical Garden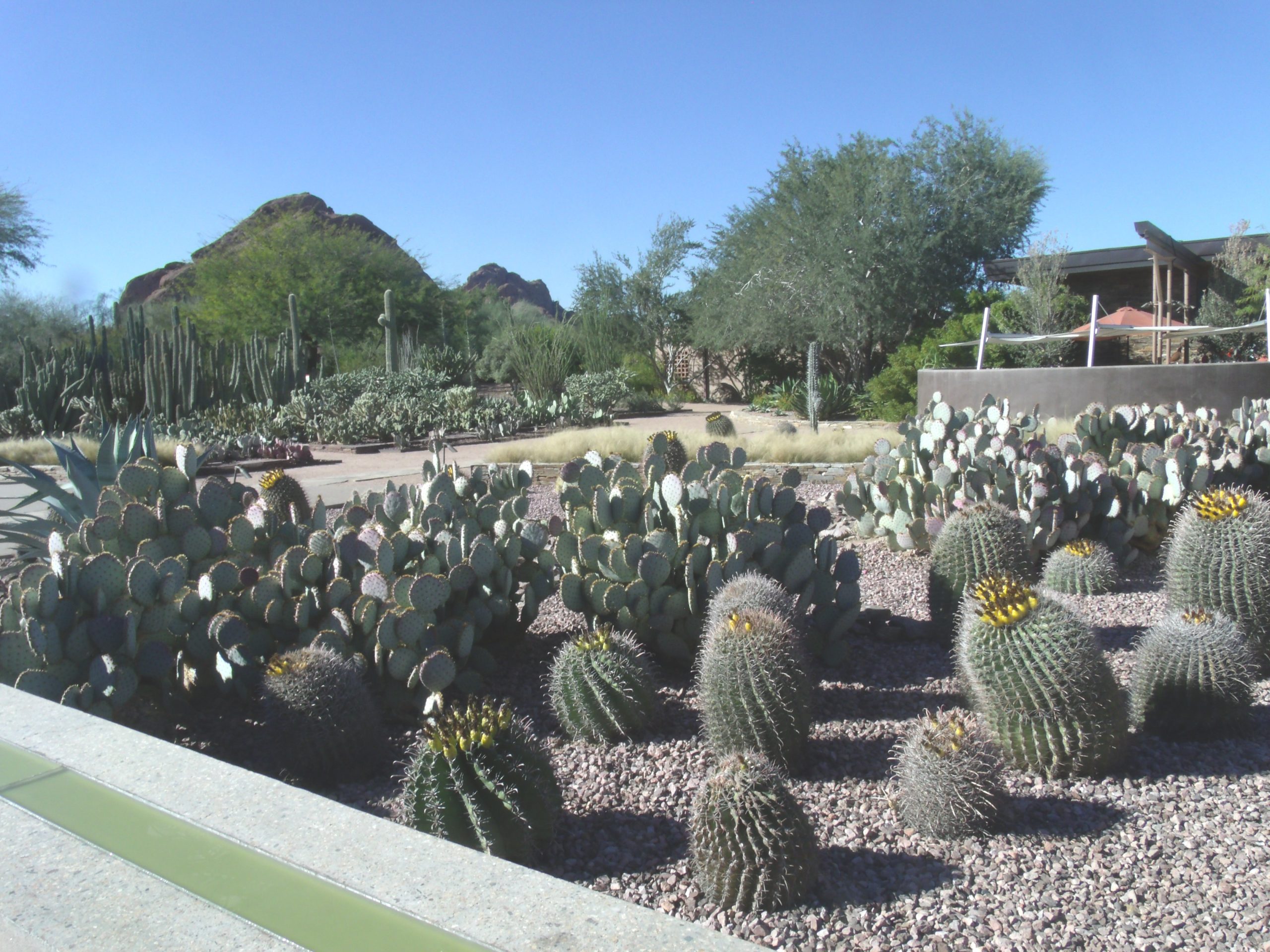 Nestled in Papago Park, the Desert Botanical Garden is a must-visit destination for nature enthusiasts and plant lovers. Spanning over 140 acres, this stunning garden showcases an incredible variety of desert flora, including cacti, succulents, and wildflowers.
Explore the winding paths to encounter vibrant displays of desert beauty and learn about the unique adaptations of these resilient plants. Don't miss the seasonal event, Los Nochas de Los Luminaires, where hand-lit luminaire bags illuminate the pathways, creating a magical atmosphere.
Also Read: Exploring the Top 10 Travel Destinations in Houston
Camelback Mountain
For adventurers and outdoor enthusiasts, conquering Camelback Mountain is a must. This iconic natural landmark offers breathtaking panoramic views of the surrounding desert landscape. Lace up your hiking boots and choose from challenging trails such as the Echo Canyon Trail or the Cholia Trail.
While the ascent requires physical fitness, the rewarding vistas and sense of accomplishment make it well worth the effort. Remember to stay hydrated and be mindful of the desert environment during your hike.
Heard Museum
Immerse yourself in Native American art and culture at the Heard Museum in downtown Phoenix. This internationally acclaimed museum houses an extensive collection of art, artifacts, and exhibitions that celebrate the heritage of Native American tribes from the Southwest.
Explore intricate pottery, stunning jewelry, vibrant textiles, and contemporary art, which offer a comprehensive glimpse into the rich traditions and history of Native American communities.
Also Read: Exploring the Marvels of Gran Canaria: A Must-Visit Travel Destination
Phoenix Zoo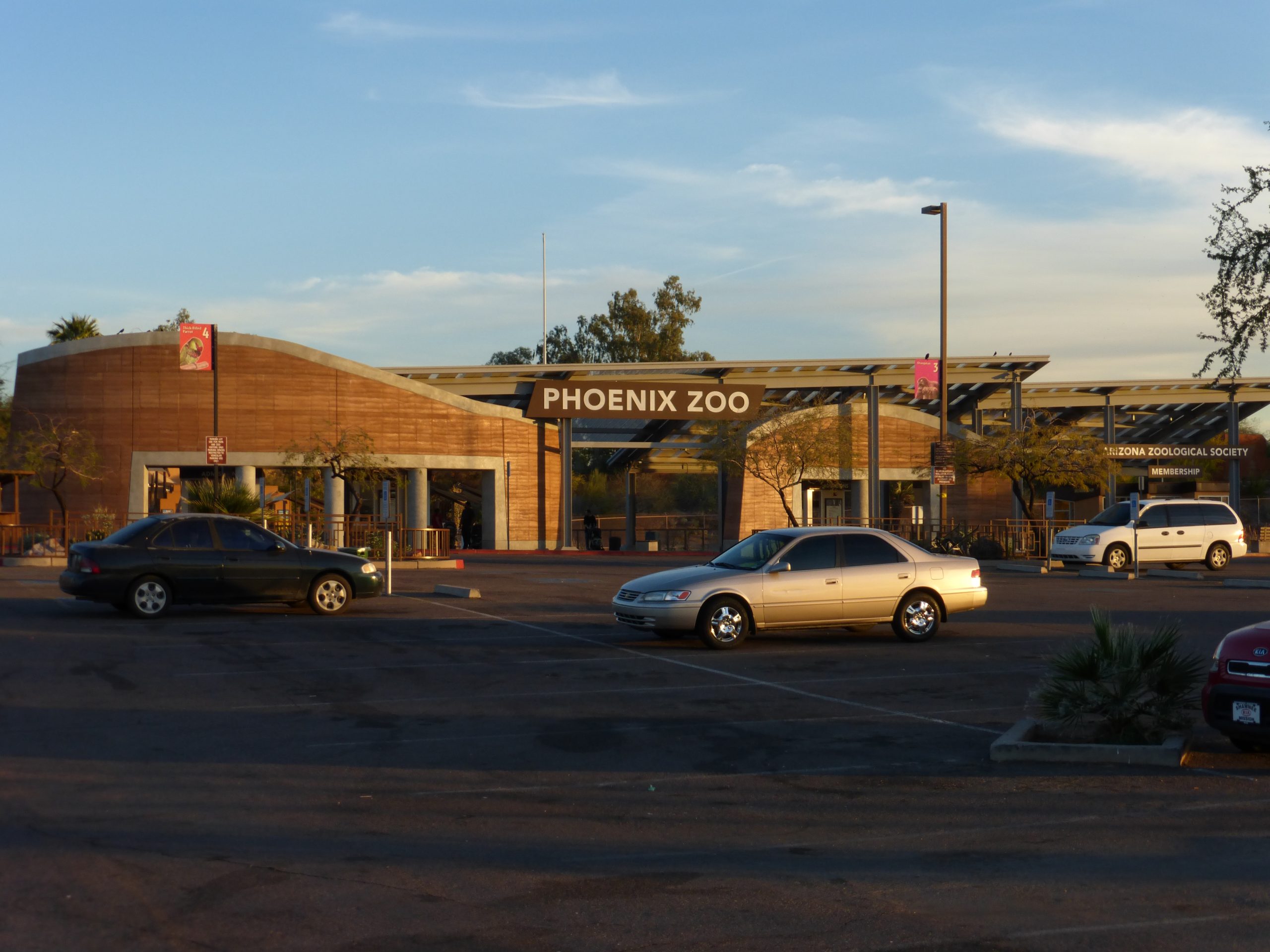 Perfect for a family outing or an animal lover's adventure, the Phoenix Zoo is home to a diverse range of animal species from around the world. Spanning 125 acres, the zoo offers immersive exhibits that allow visitors to observe and learn about animals in their natural habitats.
Encounter endangered species like Sumatran tigers and Mexican gray wolves, marvel at the playful antics of primates, and get up close with fascinating reptiles and amphibians. The zoo also provides educational programs and interactive experiences, making it a great destination for both entertainment and learning.
Phoenix Art Museum
Art enthusiasts will find themselves captivated by the Phoenix Art Museum, one of the largest art museums in the Southwest. Boasting an impressive collection spanning various eras and genres, the museum showcases artworks from around the world.
From classic European paintings and modern masterpieces to contemporary installations and photography exhibits, the Phoenix Art Museum offers a diverse range of artistic experiences. Wander through the galleries and immerse yourself in the creativity and cultural expressions on display.
Also Read: Top 10 Things That Will Make Your Visit to Tokyo
Papago Park
Papago Park is a picturesque urban oasis in the heart of Phoenix, combining natural beauty with recreational opportunities. Explore the park's trails and discover fascinating geological formations, including the famous Hole in the Rock landmark, which offers stunning views of the surrounding area.
Engage in outdoor activities such as hiking, biking, or picnicking amidst the lush greenery and desert landscapes. With popular attractions like the Phoenix Zoo and the Desert Botanical Garden, Papago Park caters to both families and nature lovers.
Musical Instrument Museum
Embark on a global musical journey at the Musical Instrument Museum (MIM), a one-of-a-kind institution that celebrates the diversity of musical cultures from around the world. Located in North Phoenix, MIM houses a vast collection of over 15,000 instruments from nearly every country on the planet.
Explore the galleries and engage with interactive exhibits that showcase the history, craftsmanship, and significance of these musical treasures. Experience the sounds and rhythms of different cultures through live performances and demonstrations.
Also Read: Capture Your Adventures: Top 5 Beginner-Friendly Travel Cameras
South Mountain Park and Preserve
Escape the bustling city and immerse yourself in the natural splendor of South Mountain Park and Preserve, one of the largest municipal parks in the United States. Spanning over 16,000 acres, this vast desert park offers a multitude of recreational activities.
Cycle on numerous trails, enjoy a leisurely picnic surrounded by awe-inspiring mountain vistas, or birdwatch with over 200 species of birds inhabiting the area. Drive up to Dobbins Lookout, the highest point in the park, for panoramic views of Phoenix and the surrounding valley.
Taliesin West
Architecture enthusiasts will appreciate a visit to Taliesin West, the former winter home and architectural school of renowned architect Frank Lloyd Wright. Located in the foothills of the McDowell Mountains, this architectural masterpiece showcases Wright's innovative design principles and his integration of nature with the built environment.
Take a guided tour of the property and explore the distinct living spaces, studios, and gardens that embody Wright's visionary ideas. Learn about his influence on modern architecture and his commitment to organic design.
Roosevelt Row
For a vibrant and eclectic urban experience, head to Roosevelt Row, a thriving arts district in downtown Phoenix. Known for its vibrant street art, colorful murals, and lively atmosphere, this neighborhood is a hub for artists, galleries, and local businesses.
Explore the diverse range of art galleries, studios, and boutiques, where you can admire and purchase unique artworks and handmade crafts. Take a stroll along the streets and immerse yourself in the vibrant energy of this creative community.
Also Read: Top Travel Hacks to Save Money and Maximize Your Vacation
Conclusion
Phoenix, with its abundant sunshine, rich cultural heritage, and stunning natural landscapes, offers a plethora of attractions and activities for every type of traveler. From exploring museums and art galleries to embarking on outdoor adventures, this vibrant capital city has something for everyone.
Whether you seek tranquility, outdoor exploration, cultural immersion, or artistic experiences, Phoenix is sure to fulfill your desires. Plan your visit to these top 10 travel destinations in Phoenix, and create unforgettable memories in this captivating city.
Techspurblog is a blog dedicated to providing industry-leading insights, tips, tricks and tools on topics such as web design, app development, SEO and more. We also provide reviews of the latest tech products and services that can help you get the most out of your business.